Beware of porn site email scams that pretend to have evidence of you getting off at a porn site. They don't. Please don't fall for this scam.
Warning: Don't read this if you don't like graphic sexual descriptions.
I have received an porn site email scam over and over again demanding money so that a video of me watching porn will not be released.  It makes me giggle because I don't go to porn sites. But as the owner of a computer repair business, I know a lot of people occasionally go to them. So what? It's not something to feel ashamed about or pay a fraudulent person a lot of cash for on bitcoin.
This email has all the markings of a blackmail scam email.  The content of the email is filled with grammatical errors and says the same thing over and over again.  Furthermore, the supposed hacker goes back and forth from trying to be "helpful" and then back to threatening again.  If the overall intent of the email is threatening, don't buy into the idea that the supposed hacker is trying to just help you out.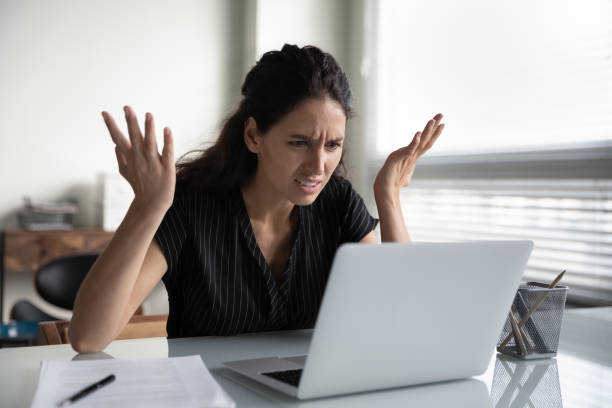 If this supposed hacker had the video he claims he has, then he would not be sending me email threats over and over again (like he has been) and would show me the video as evidence.  Yet, I do not respond and I get this sextortion email over and over again.  I know that I have never been on porn sites, so I know such a video doesn't exist, but maybe you do go on porn sites from time to time.  I am not here to judge but to help you avoid falling for silly scam tricks like these.
No one is watching you. If they were they would show proof.  They also don't have access to your email.  They are just good at convincing people they do.
You should never exchange money for a porn site scam email such as this.  The chance that such a video exists is very small, as is the supposed access the cybercriminal has to all of your emails.  If such a video existed, the sextortionist would show it to us.  No, this person obviously is trying to trick us and a lot of other people at the same time.  Even if just a few people fall for the scam, it makes it profitable for the cybercriminal.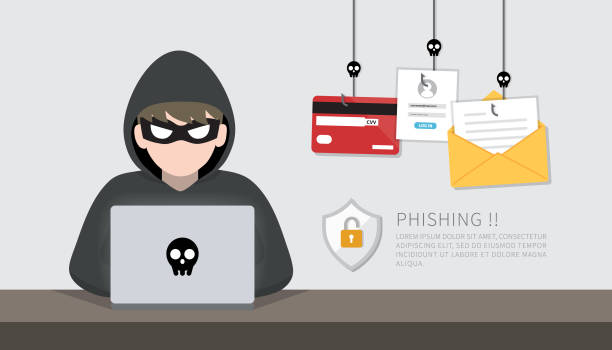 Unfortunately, some people who do visit porn sites will likely fall for this sort of scam.  That keeps cybercriminals such as these going.  There will always be some, so it is important to stay vigilant.
To avoid porn site email scams and other fraud and phishing scams watch out for:
Poor use of English grammar
Repetitive and threatening language
Writing that tries to sound official
Emails that look legitimate but ask for information that legitimate companies would already have.
Emails that ask for a set amount of money to be sent in bitcoin or some other online, anonymous manner.
If you have any doubt, give Ducktoes a shout at 403-219-3031. Or visit our website.
If you have any doubt, give Ducktoes a shout at 403-219-3031. Or visit our website.
These are all red flags to look out for.  Many email scams will not be as obvious as the following email.
You have an outstanding payment.